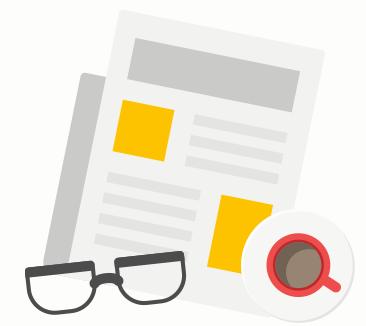 The site, abc-server.com, for the provision of hosting services was created in 2013, the owner of the sole proprietorship is Voronov Sergii Vyacheslavovich. It was then that in order to provide high-quality and affordable hosting the first data center has been built and put into commercial operation.
The staff consists of 3 people, who are experienced experts and true professionals, providing the best web hosting in Ukraine.
We say this without false modesty, because from the beginning we use modern approaches and innovative methods, than stand out from other companies. From the first days of work, we are committed to using energy efficient technologies, such as solar panels and resource recovery, that allows not only to protect the environment but also to make web hosting cheaper for customers.
Our customer base grows constantly, near 350 customers uses the services by now, which makes our hosting the most qualitative.
The technical base of the company is represented by:
reliable CISCO and Mikrotik network equipment;
stable Internet channels;
UPS and diesel generators operating without failures.
There are Japanese servers running on Intel Xeon in our disposal, as well as VDS/VPS. This makes it possible to provide customers with low-cost hosting for a website of any direction.
All equipment is protected against power surges - independent power supply feeds will not allow failures of servers and ensure uninterrupted operation (uptime) 99.9% of the time.
The company is constantly evolving: we opened the second area of the data center in 2017 and always modernize our equipment. We also follow the innovations to keep up with global standards and provide the best paid hosting for our clients.
The list of our services meets the widest demands:
servers for rent;
domain names registration;
issuance of SSL certificates;
cheap and quality hosting;
reselling.
You can always count on the feedback - we can help! Any questions on the technical support, legal and others will be considered promptly by tech support.
What you'll get cooperating with us:
prices accessible to everyone, and a guarantee of refund;
qualitative work of servers without failures;
wide range of domains (regional, international, foreign, and others.);
timely solution of problems.
Anyone who contacts us will receive an inexpensive and reliable website hosting. And it does not matter whether you are a large company or a small entrepreneur.